Applied Visual Attention Laboratory
People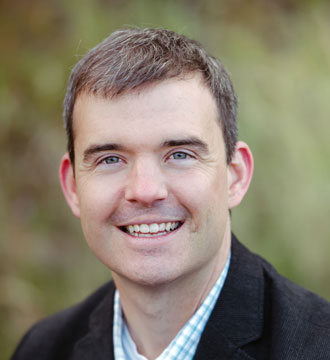 Trafton Drew
Principal Investigator
Download CV
Google Scholar Account
I am an Assistant Professor of Psychology at the University of Utah and the director of the Applied Visual Attention lab. Previously I was an NIH-sponsored post-doctoral researcher at Harvard Medical School in Jeremy Wolfe's Visual Attention Lab. In my research, I study the role that attention plays in a diverse array of paradigms using a variety of neuroscience and psychophysical methods. Some current active lines of research include:
Newly funded research through NCI examining the emergence of expertise in breast pathology.
Using electroencephalograph (EEG) and the contralateral control method to study the neural underpinnings of paying attention to multiple object/locations.
Examining the costs of interruption in radiology.
Using advanced eye-tracking methodology to understand how search is accomplished in volumetric space.
Using eye-tracking and psychophysical techniques to compare how search through visual space compares to search through memory space.
Studying the role of expertise in inattentional blindness
My graduate work with Edward Vogel focused on fundamental questions about the neural underpinnings of memory and attention. This work is still ongoing and we are now working using EEG to understand the time-course of information transfer from one region of the brain to another. My post-doctoral work has led to some exciting new translational research that applies what we know about attention to diagnostic radiology. The ultimate goal is to decrease the error rate in diagnostic radiology.
Graduate Students
David Alonso
Research & Technical Assistants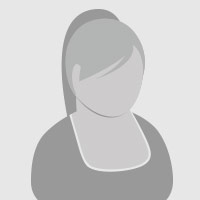 Anna Carissa Delos Reyes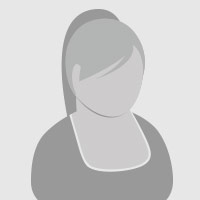 Ellie Cannon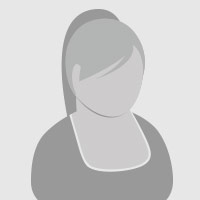 Emly Knighton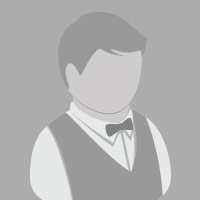 Dylan Hutchinson
Alumni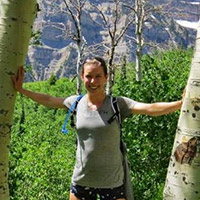 Kate MacNamee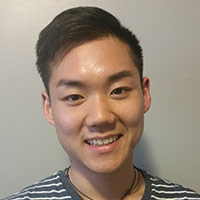 Richard Lee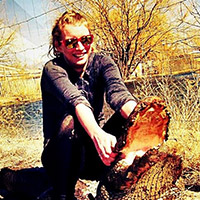 Ellie McMullen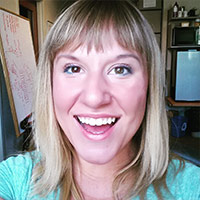 Holly Cordner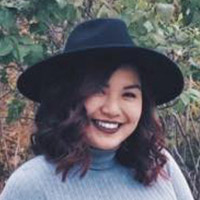 Julia Darling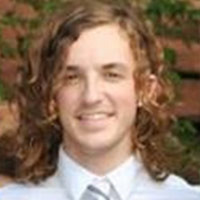 Patrick Stewart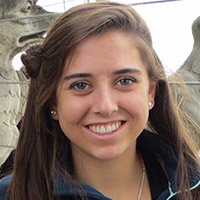 Isabel Reback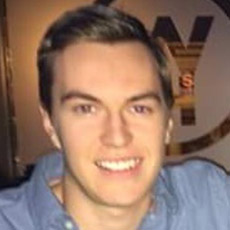 Joe Thomas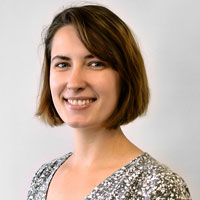 Grace Nicora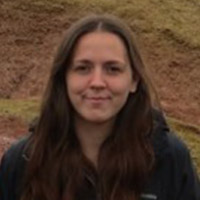 Lauren Williams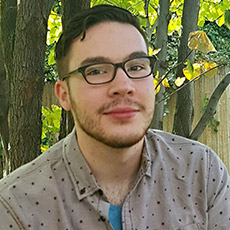 Chris Jones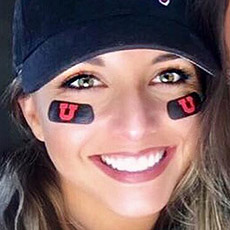 Sarah Warcup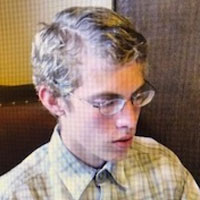 James Guthrie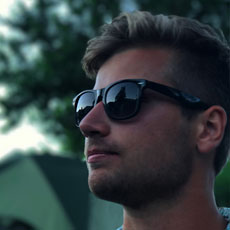 Aydin Tasevac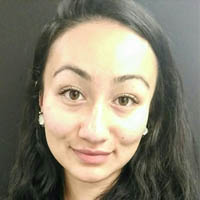 Summer Vasquez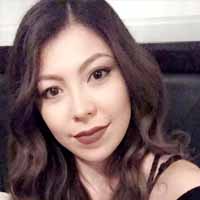 Steffi Falla